Know About US
Experience the Timeless Elegance of RCGC Golf Club
RCGC offers an 18-hole golf course designed to challenge and delight players of all skill levels. The course has hosted several national and international golf tournaments, making it one of the most prestigious golf courses in India. The club also boasts of state-of-the-art facilities, including a well-equipped pro shop, practice areas, and locker rooms.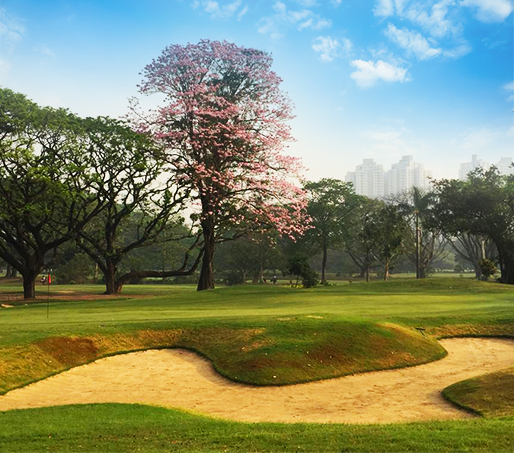 RCGC
The RCGC App
We are thrilled to launch the Royal Calcutta Golf Club App, designed to elevate your golfing experience at our prestigious club. With this app, booking tee times, F&B, and practice range slots has never been easier. You can also stay informed about the latest events, club facilities, course details, and reciprocal clubs.
Our goal is to make your experience at the Royal Calcutta Golf Club seamless and convenient, so you can focus on enjoying the game you love. Download the app today and take the first step towards an unforgettable golfing experience.
Homepage3